Speaker
Laurent Benadiba carries out various activities related to his mission as a university teacher.
In addition to the duties as a doctor in his Parisian office or in the Swiss clinic where he is every week, he spends a lot of time by either training other doctors, or by moderating numerous international congresses concerning Surgery and Aesthetic Medicine and Intimate Surgery.
He is even one of the organizers of a congress called Aime – Congress of Innovations in Aesthetic Medicine.

Dr Benadiba directs many sections on Genital Rejuvenation and other topics related to intimate surgery.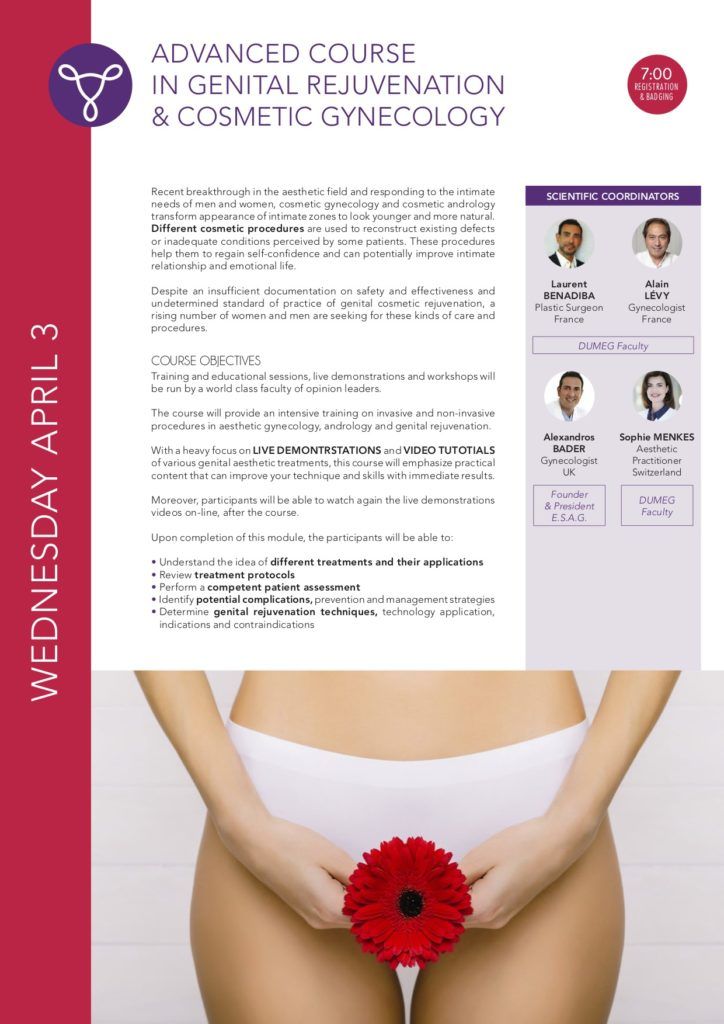 He is the first to have performed live demonstrations in intimate medicine at a congress.
AMWC 2019: "We are fortunate to have renowned speakers from all over the world and 6 live demos which is exceptional in this area"
Other participations in medical congresses : 
AMEC Congress, Monaco: organizer and Chairman for genital session
IMCAS Congress, Paris: Conference: mesotherapy for face with Filorga
FACE Congress, London
AFIP Congress, Tel Aviv
Esag congress for genital treatments, London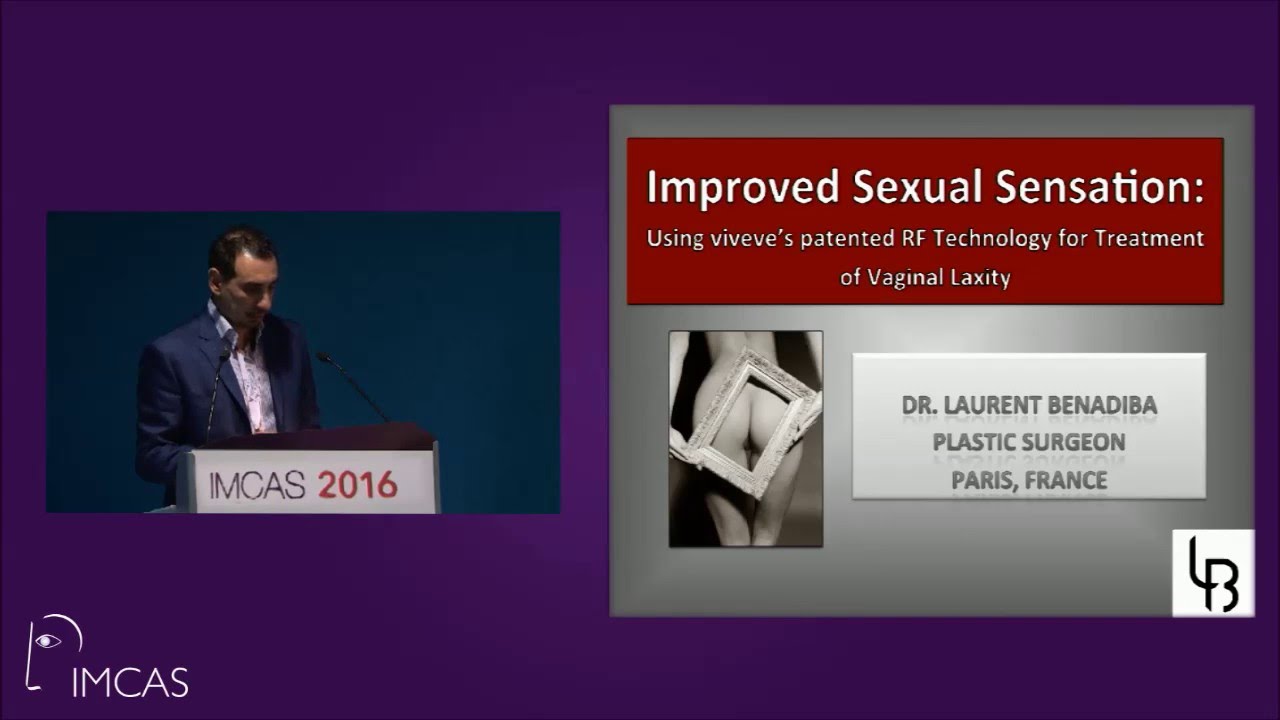 IMCAS - Dr Benadiba - Improved sexual sensation