Teacher / Lecturer

Doctor Laurent BENADIBA has been teaching at the Faculty of Medicine of Paris since 2010.
He is also a co-founder of following diplomas:
The DUTIC Diploma: techniques for injecting and filling the face with hyaluronic acid, fat and botulinum toxin

(DUTIC

)

The DUMEG Diploma: University Diploma in Aesthetic Genital Medicine (DUMEG)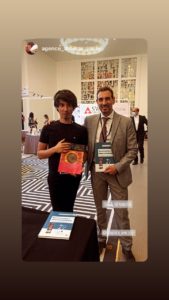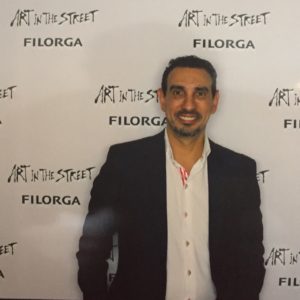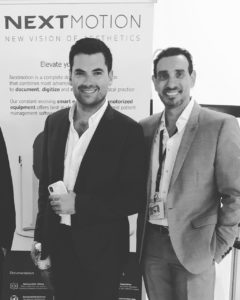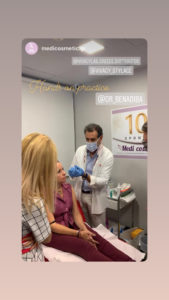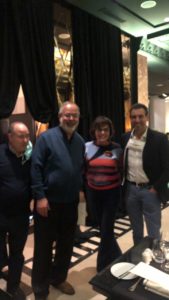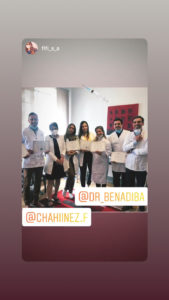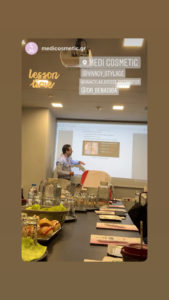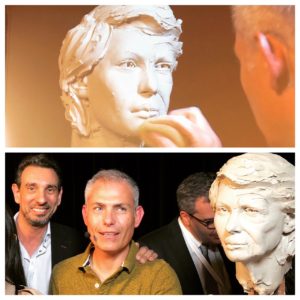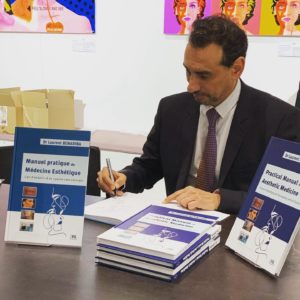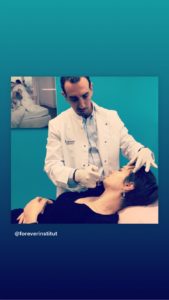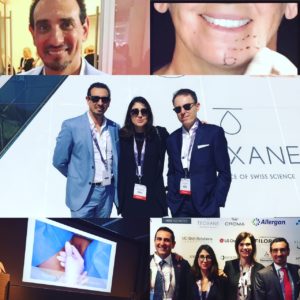 Published in 2020: PRACTICAL MANUAL IN AESTHETIC MEDICINE in 3 languages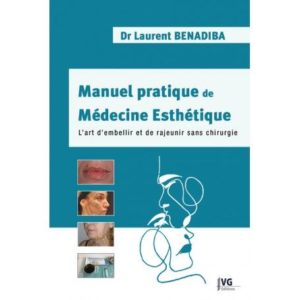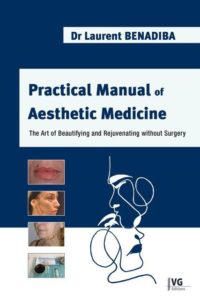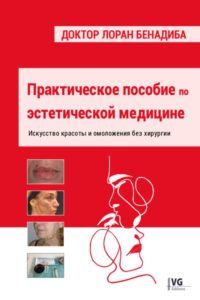 ---
ONLINE TRAINING OR PRIVATE WORKSHOPS – ALL YEAR ROUND
get more information and subscribe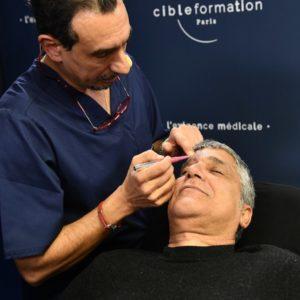 Doctor Laurent Benadiba is also a Trainer for several laboratories such as Laboratoires VIVACY (Stylage), Allergan (Juvederm ultra, Surgiderm), Filorga (NCTF, X-HA), Botulinum toxins (Botox, Azzalure, Vistabel).
The Doctor offers one-to-one or small group training via platform aesthetic-learning.com
He also teaches aesthetic medicine at the online training platform INVIVOX.
Examples of conferences:
Nanofat (stem cells) and HA for genital rejuvenation
Live demo training with Botox
Training with Desirial for vaginal aesthetic indications: VIVACY Academy website
Training with threads and peeling: for Novelskin
Training for Merz: Bocouture and Fillers for face rejuvenation
Dr BENADIBA teaches many Doctors in plastic surgery, aesthetic medicine and intimate surgery through the medical faculty,
and also during the international congresses
To learn more about his training activities, visit the "Trainer" page where you can read details of the conferences he organizes and where he participates as a speaker.
Register for the next training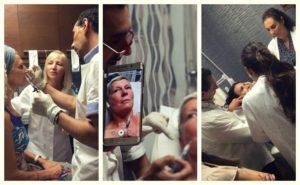 ---
Training on the beautification of the eyes: